All Ages Welcome Doors: 6pm Show: 7pm *All times and supporting acts are subject to change
Orange County's premier small-to-midsize venue, Observatory OC took over in 2011 what was once the Galaxy Concert Theatre. Since its inception, Observatory OC has cemented itself as a consistent tour stop attracting new and high-profile artists for the best acts in indie, punk, hip-hop, metal, EDM and more. Located in Santa Ana, the 1,200-capacity venue also features the adjacent 300-capacity Constellation Room where you can catch the next big acts in an intimate setting before they rise to the top.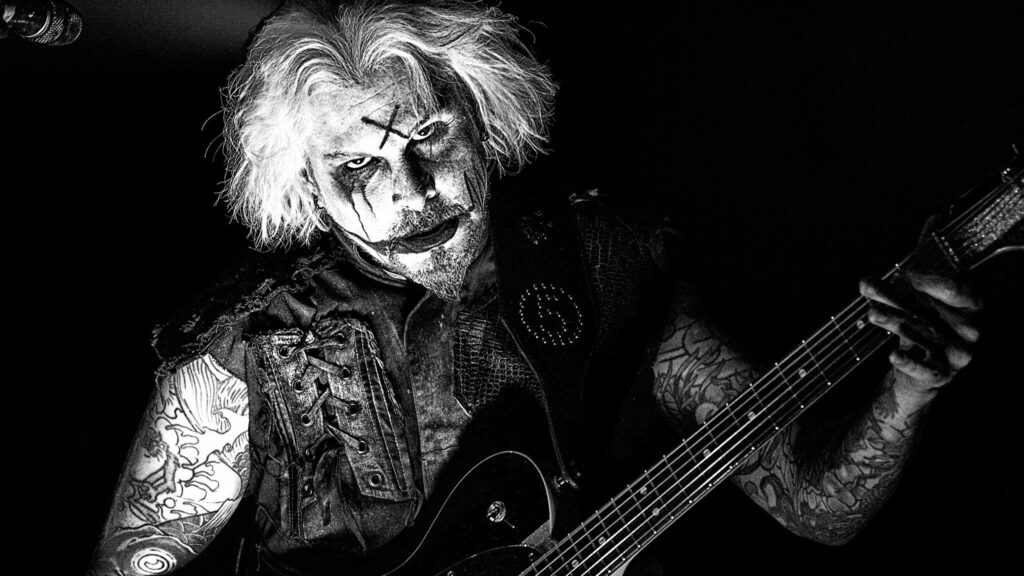 Less than a mile from the I-405 Harbor Blvd exit, Observatory OC is easy to get to and offers premier and premium parking. Once in the door, you'll find our large outdoor patio makes for a great meet-up point for drinks, conversation, or a quick smoke break.
Plentiful food options are on-site: chicken tenders, pretzels, fries, and more. Bars are located in our main room and Constellation Room as well as our patio and lobby areas. The Observatory is a general-admission venue with a tiered layout offering great views of the stage no matter where you stand. However, if you're looking to elevate your night, we offer premium seating on our balcony with priority access through our VIP doors and personal food and beverage services. Requesting a reservation can be made via our website under the VIP SEATING tab or by emailing  ObservatoryOCInfo@livenation.com.
Large bags, backpacks and professional cameras will not be admitted to the venue, so we encourage you to leave them at home or in your car.
Please note that there is no re-entry once you have entered the venue.