Speaking Rock Casino w/ Motley Inc.
@El Paso, TX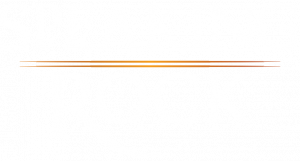 All events at Speaking Rock Entertainment Center are Ages 18+. (No all-age events at this location) Everyone must be 18+.
No Cameras or recording devices allowed at the shows.
The Venue is open 24/7, 365 days a year.
We are proud to announce that 90% of Speaking Rock Entertainment Center is now SMOKE FREE! More Non-Smoking sections have opened up for all to enjoy. If you prefer a Smoking Section, please visit the area in front of Spirit Garden bar!