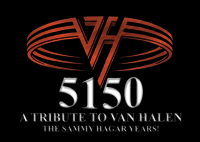 From May through September, Lock 3 features weekend concerts under the open skies, Akron's biggest festivals, a large number of community events and hosts the City of Akron's official 4th of July fireworks display.
Winter is a blast at Lock 3, with a host of attractions including Ohio's largest seasonal outdoor ice skating rink, Reindeer Run sledding hill, holiday shopping, Breakfast's with Santa, Polar Putt-Putt and more. Winter at Lock 3 kicks off every year with the Downtown Holiday Lighting Ceremony exploding the night sky with fireworks.
In 2001 Akron Mayor Don Plusquellic wanted to open up the canal towpath at Lock 3, and the city demolished dilapidated buildings along South Main Street. For the first time in a century, historic Lock 3 of the Ohio-Erie Canal was open to public view.